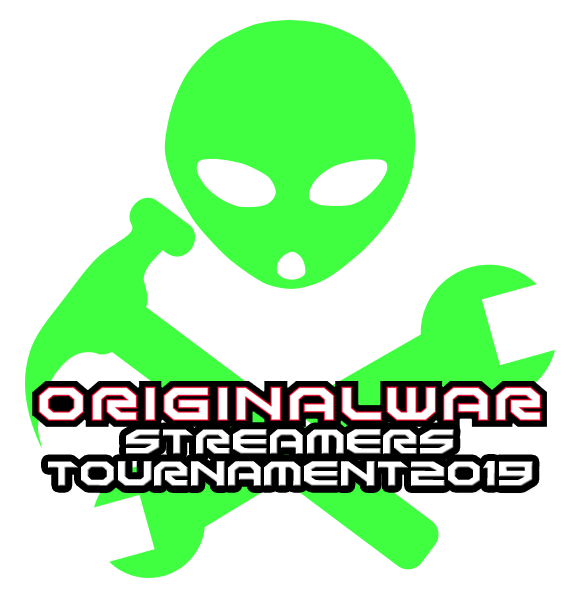 The time has come for the Great Games! We would like to invite you to the Original War Streamer Tournament, which will take place on 30-31.03.2019 at 12:00-17:00 GMT+1! The main goal of the tournament is to test all default maps, multiplayer modes, sync lost, game exploits, SGUI in multiplayer and most importantly, have fun! During the tournament, several streams will be started by your favourite streamers, and the tournament will be attended by Stucuk himself, the patch maker of the Original War! With the tournament we want to catch all the multiplayer bugs, restoring the play-ability of all maps, so that the multiplayer experience can be even better!
What's more, Sali and Stucuk suggested the tournament to be played on the brand new WIP patch, with developmental version of SGUI. Stucuk has decided to speed up his work on the patch to make it possible for contestants to test out, and show the world brand new Original War user interface!
Thanks for Sali and Stucuk for their hard work! Live streams on their YouTube channels will provide: Bren, Dragon5fly, Jakes, Nefarem, and Thorgall!
Combining fun with useful, we will be able to carry out in-depth tests of the game, and you will see your favourite streamers in action! The following people agreed to participate: Bren, Dragon5fly, Jakes, Nefarem, Sali, Stucuk and Thorgall. Their fights will take place in parallel due to time constraints.
In organisational matters, contact
Original-War.net
administration.
For more info:
-
https://forum.original-war.net/viewtopic.php?f=82&t=5950