Hi all,
i'm proud to release my
FIRST
work for Original War. It is a
multiplayer map
.
Rocky Pass is map for maximum 6 players. For this map is best the 3 vs 3 match or less.
This map have similiar setup with map Alien base (good shipments density, 2 siberite deposits and more..)
You can have more than 24 people and i recomment play this map left side vs right side
Allied bases have a small way for quickly support. The map is full of rocky islands, which are
good for snipers and soldiers. Game mods for playing on this map are "Kill 'em all", "6 Teams (Free for All)" and "East vs. West". GBi created in Photoshop (c. 8 hours of work).
Pictures: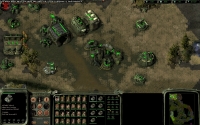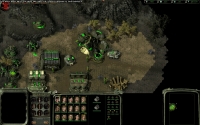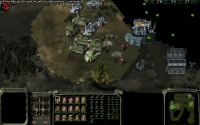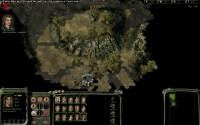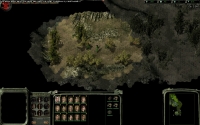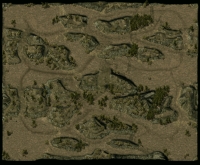 Version:
0.980
Know bugs:
- Name of the map is not correctly showed in mp menu. (MultiDesc files in mod folder Texts is not working)
Installation:
Extract content of zip archive into mods folder.
Download:
MP map Rocky Pass by Sumrak v0.98 (~17MB, zip archive)
If you found some bug, please, contact me on email adress sumrak<at>nightstalkers.cz!
I hope, u enjoy this map
Original War needs more new multiplayer maps..